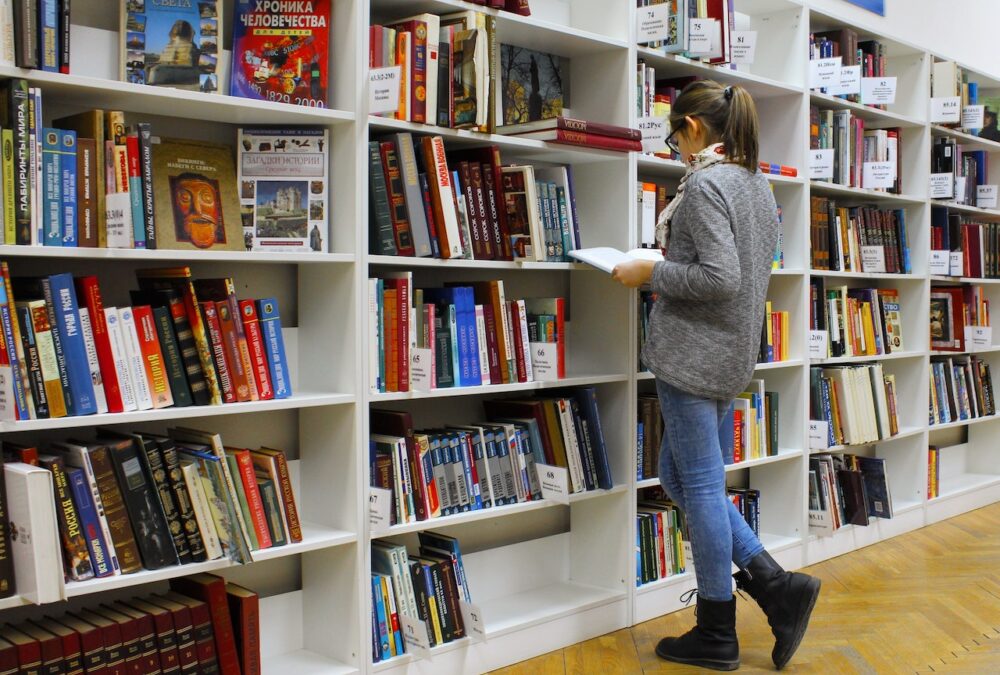 Career Innovation Through Continuous Learning Platforms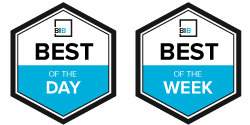 Learning is a continuous process that is not confined to the classroom alone. Digitization of learning platforms has brought innovation to education. It has enabled learners to get quality yet affordable and user-centric learning experiences that have been a positive force on their career.
In modern times, learning is becoming a continuous process. People nowadays need to keep learning constantly to be able to handle career transitions and growth that meets the demands of an ever-evolving talent marketplace.
In earlier generations, people had only one job to handle but now people are transitioning more often from one job to another, and in some cases are doing multiple jobs. None of that would be possible without learning.
"The professionals who stay at the top are committed to continuous education."
When learners have relevant courses to develop their skills it will always add value to their career.
Emeritus is such a platform that partners with top-notch universities across the world and creates content and shares the courses in 80 different countries.
When people have worked for a long time, they strive for a purpose or mission. Education is the core of all innovation and innovation in technology can also be brought through education.
The Gini index measures the level of disparity in the population of a country, continent, or the world. If people make the same amount of money the Gini index will be zero while if one person makes all the money, the index will be one.
Since World War II, the Gini index has been accelerated which means the disparity among the population is increasing.
If any country could bend the curve, it is the countries that are investing in education. With proper education, you can help workers become ready for competition and growth.
"Only through ongoing education can the people bring back growth to the economy."
Adaptive Continuous Learning
Education is the area where people can easily see a lot of innovation. For instance, learners can now supplement their own education through online systems that are readily available.
In addition, there are some experiments taking place in Sweden with robots who can help those who are at home and are physically incapable of getting to a classroom. You could have your surrogate robot be in the classroom so that you get the classroom experience right from your bed. There are the massive innovative changes that we might be able to see in the future.
Secondly, we will also find AR and VR along with the metaverse bringing innovation in education which we mostly only find in gaming today.
"The future of learning and technology is in the hands of educators and technologists converging."
We already experienced shifting from classroom to zoom almost overnight during the pandemic. Innovation starts from identifying the right kind of courses that appeal to the learners. It's also about being smart when you have a learner come to you, being able to understand their needs, progression, and the right kind of courses that they could take.
"Learning is not just about the context of one course a person is taking, but it's where they're trying to take their career."
Integrations
People are moving towards service-oriented technologies whereas integration becomes important. For instance, the best universities have top faculty to provide great content, and companies like Emeritus partner with them to bring the content to learners worldwide.
They are focused on the learner experience by partnering with universities to bring great content to a very widely distributed audience and then provide a high-touch experience to the students as they are taking the courses.
Conclusion
We can envision the future of education as more career oriented. Students will go through the topics and understand what appeals to them and aligns with their career aspirations. This can be an adaptive kind of curriculum that is not static or straight but that is more career oriented. Technology that is adaptive in intelligence will play a key role in enabling the future of learning.