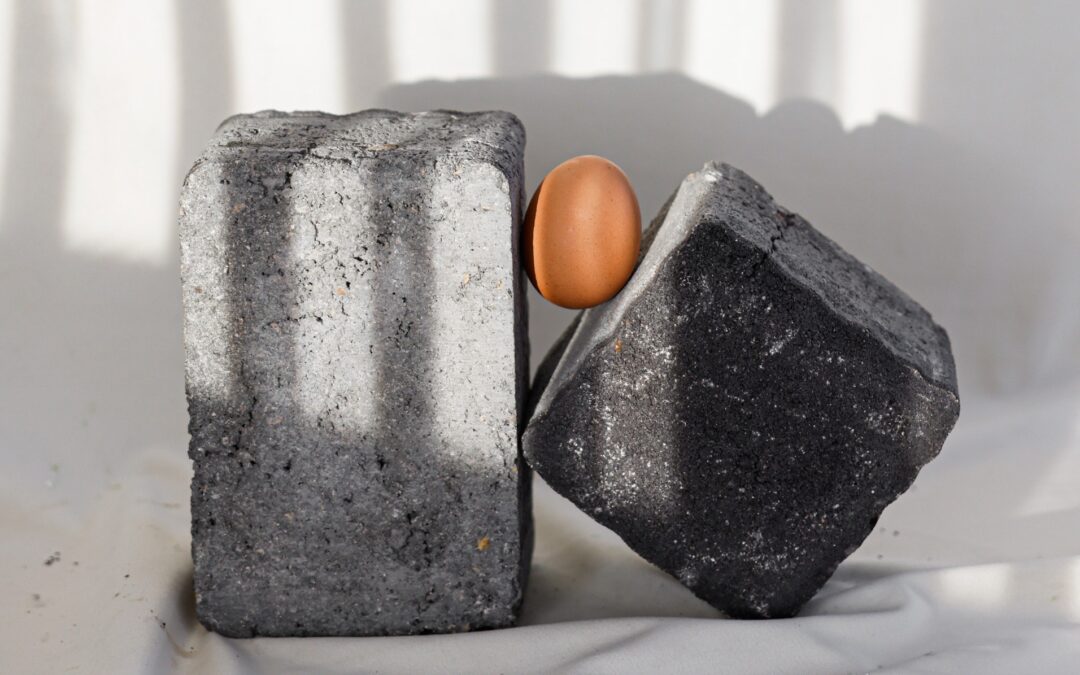 Leading a Balanced Life Enables Your Success in Business
If you love what you do, you will never work a day in your life. There are many who take pride in waking up at 4am to get a jump start on their workday, and working till very late at night, they get little sleep and often say "I'll rest when I die".
Is this living a balanced life? Are these people really successful?
Some are. They lead multi-dimensional lives. They have success in business, have loving active relationships with their spouses, kids, extended family members, stay connected with their friends, have time for self-care, and nurture their spirituality.
If you are one of these people, you can stop reading now… this blog isn't for you. If you find yourself struggling for balance…. keep reading.
Even if you love your work, there is the possibility that you fall into it so much that you start to forget and neglect the other parts of your life. Being very deeply engaged with your job is a great thing but not so much when it hampers other important parts of your life. Being 100% focused and great at your career also makes you a singular-dimensional human being.
"The secret to leading a fulfilling life is to become multi-dimensional, experiencing success across all aspects of life."
There are several things you need to take care of so that you don't go astray, and instead build a healthy relationship between your work and your overall life. Some of these things are:
● Effective time management
● Proper nutrition, sleep and exercise
● Quality time with family, friends and loved ones
When you neglect any of these things on a regular basis, it makes it difficult for you to assess what you can reasonably accomplish in a day. For example, guilt from not spending quality and focused time with family, friends and loved ones will affect your overall focus.
This, combined with lack of sleep, an unbalanced diet and little to no exercise can create the perfect storm for high stress, anxiety and leading an unfulfilled life followed by many failures.
There are some things you can do to make sure this doesn't happen to you. Let's review a few of them here.
Focus on Your Life Not Your Work
You need to change and shift your perspective by thinking about the life you want to live instead of thinking about the kind of work you want to do. After you have figured out the life you want to live, you must decide the work that fits into that life that can support it financially.
If you are strategic about this step, you will find that the life you want to live precedes the work you do, and that will make all the difference.
You'll also discover that you can find joy in work that would otherwise not be exciting or a source of passion for you.
This is because your purpose becomes fulfilled by you leading a multi-dimensional life. Work becomes a means to achieve your purpose, not your primary goal.
Avoid Burnout
Burnout is a state of emotional, mental, and physical exhaustion caused by excessive and prolonged stress. It occurs when you feel overwhelmed and unable to meet constant demands. This burnout in your professional life leads to:
● Low energy levels or constant exhaustion
● Burnout can spread to other aspects your life, negatively impacting the way you feel about your family and friends
● Makes you more reactive (snippy) instead of proactive (at peace)
● Negatively impacts and hampers your self-confidence, making you unsure about your own capabilities
In addition to this, burnout adversely affects your sleeping patterns and hampers your ability to make decisions, engage in clear thinking for work and most significantly, lead to health disorders.
No matter how much you love your work, you are prone to burning out some time or the other. We are all just a few steps away from burn out. It's important to make sure that you don't ever burnout by reducing stress on a daily basis.
Manage Your Time
In this day and age, technology offers you some amazing options that you can use to get rid of your stress and keep your burnout rate in check. Daily time management techniques can also help you stay ahead of the game,
You want to manage your time by:
● Setting daily schedules and sticking to them
● Saying "no" when you are at capacity
● Working smarter, not harder
When you proactively take a moment to reflect on a challenge, you will find yourself discovering new and more creative ways to tackle it. You will discover ways that you might have never thought of before. 
In this way, you can find innovative tools and technologies to help your stress and not augment it. A tacit understanding of time management is very helpful in this case.
"Time management is about keen self-awareness and a critical step to finding real balance in your life."
When you live a balanced life, a multi-dimensional life, you find that not only is your work more exciting, but you will also find that the other aspects of your life become better too.
Your family, friends and your loved ones become your support team and become assets that you are greatly thankful for.
Delving into your career is a great thing but it should not come at the cost of your family and social life.
The Business of Life
Balancing all the aspects of your life is key to ensuring an environment that pushes you to the limits and ensures that you become better and better at the business of life every single day. 
As long as you manage your time effectively, avoid burnout, and lead a multi-dimensional life, there is nothing that can stop you from attaining professional success.
"Professional success only comes by leading a multi-dimensional life."
In order to maintain and hold on to professional success you'll need balance. You'll need to experience the fulfilment that comes from being connected to every aspects of your life.
Focus on turning your life into your business. Extract the maximum ROI out of your life by fully participating across every aspect of it. This balance will ensure your success in business. The business of living a fulfilling multi-dimensional life.